New York Bed and Breakfast Offers a Drive-in Movie Getaway Complete with Snacks for Father's Day
The Caldwell House Bed and Breakfast is mixing nostalgia with convenience by offering guests a snack and two tickets to a drive-in movie, so dad can relax and enjoy the show, throughout the month of June
The Caldwell House Bed and Breakfast is offering a unique getaway specifically with dads in mind this June, in a nod toward Father's Day. The award winning B&B has a drive-in movie package, sure to win over even the most remote control-savvy dad. Plus, the innkeepers are creating a snack box to go, so dads don't even have to worry about the potentially long line at the snack bar.
Guests at the Caldwell House who book the package will head to the Warwick Drive-In theater, which has been around for more than 20 years. A handful of years ago, it converted from film to digital, which has enhanced the movie experienced while still clinging to its old-fashioned charm.
"The Warwick Drive-In is a unique experience in our fast-paced world," said Dena Finneran, who co-owns the Caldwell House Bed and Breakfast with her husband, John. "We've made this package available the entire month of June, so there isn't that pressure to 'hurry up and celebrate.'"
The snack box includes a bag of popcorn, two candy boxes and two bottles of water for guests to munch and sip on during the movie.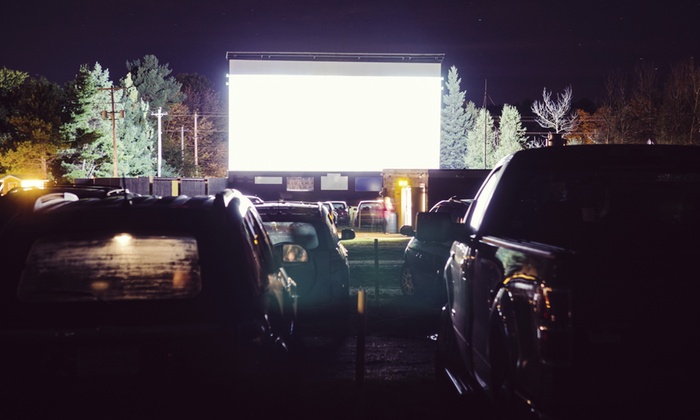 The Drive-In package includes:
2-night stay at the Caldwell House Bed and Breakfast
Admission for two to the Warwick Drive-In theater (subject to availability)
Snack box packed by the Caldwell House Bed and Breakfast
Complimentary three course gourmet breakfasts
Complimentary parking at the bed and breakfast
Complimentary wireless internet
Package price varies by room selection and length of stay. Package costs start at $450 plus tax; subject to availability. Package runs June 1-30, 2019.
About Caldwell House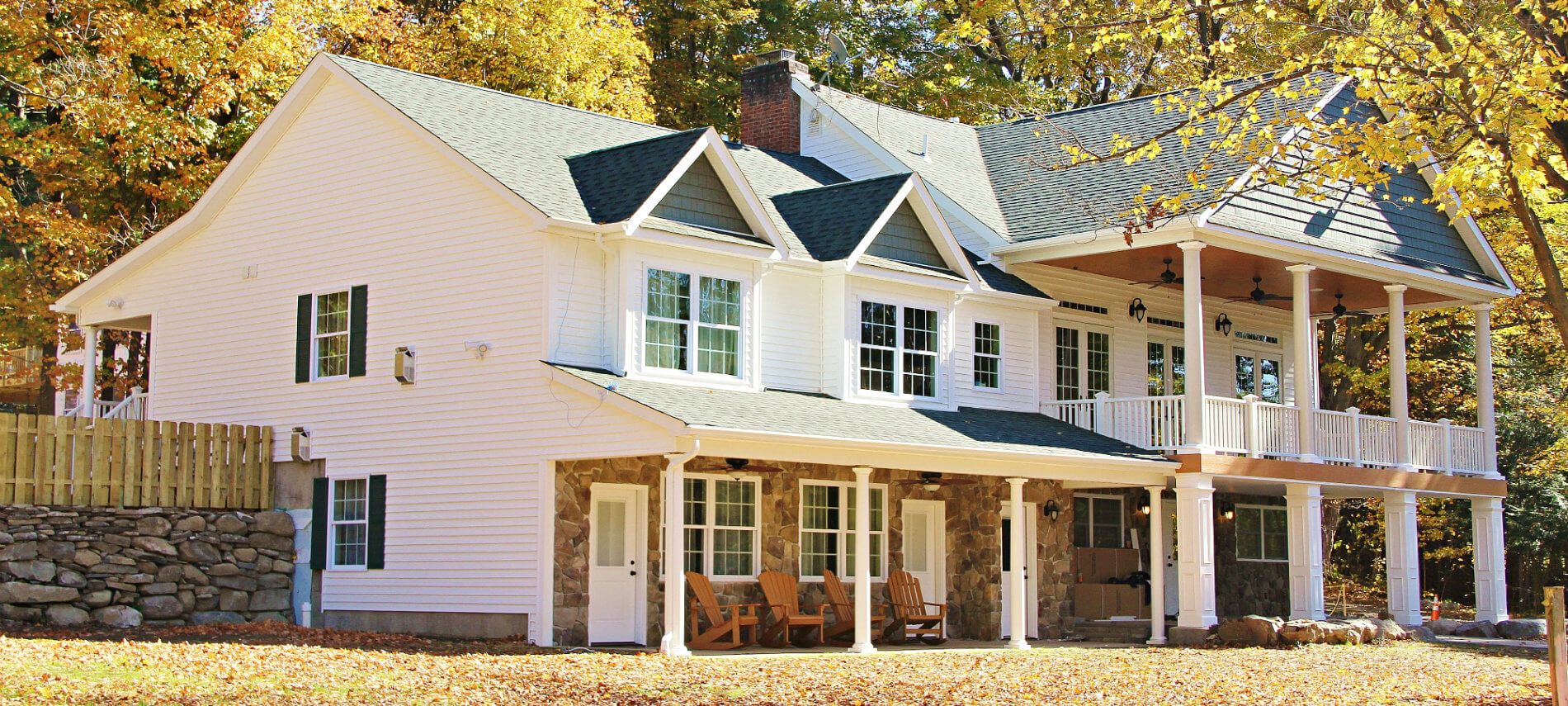 The Caldwell House Bed and Breakfast is a multi-award winning member of the prestigious Select Registry and Diamond Collection groups of Inns. The B&B is one of the top 25 bed and breakfasts across the country, according to the most recent yearly list by BedandBreakfast.com. It also was recently inducted into TripAdvisor's Hall of Fame for earning a Certificate of Excellence for five consecutive years. Located in the heart of the Hudson Valley– close to the United States Military Academy at West Point, the Storm King Arts Center, Brotherhood Winery (and many of the Shawangunk Wine Trail Wineries), and the Woodbury Premium Outlet Mall. Some of the Hudson Valley's most beautiful hiking/biking trails are within easy driving distance. Built in 1802, this historic inn is full of many original features, antiques and original paintings, as well as modern amenities. Each guest room includes its own private full bath (several with Jacuzzi tub for two), smart TVs with Netflix/Hulu, free Wi-Fi Internet access, individual room temperature controls, and more. Many of the rooms have gas fireplaces.
The Caldwell House Bed and Breakfast is located at 25 Orrs Mills Road, Salisbury Mills, NY 12577.
To make a reservation call 1-845-496-2954 or visit their website.