FOR YOUR JET SETTING FRIEND…by Miribelle

Don't you love that crazy aunt of yours that insists on wearing the same bright purple acrylic, poofy, sequined dress to every family wedding that she wore to your parents' wedding in 1968? Or how she'll bring her cat EVERYWHERE? Well, that same crazy aunt just INSISTED on getting married in Thailand and wouldn't take a cent from anyone.
So last month, I was off to Thailand with 15 of my closest family members. The plane ride was an experience all in itself. So before I met my fate of going on my 23-hour ride with 15 crazy (gotta love 'em) people, I made sure I had my trusty MYSMARTPAC so at least I would feel like a semi-normal person by the end of the flight. Mysmartpac is complete personal care kit for any and all travelers. With specialized "his" and "her" versions, everyone can be spa-licious even in the mile-high club (not that I'm a member! I promise). Each "her" pack has about a 6-use portion of each product, including face wash and moisturizer, body moisturizer, hair gel, deodorant, toothbrush and paste, razor and a quart-size plastic bag to please the TSA. The "his" version also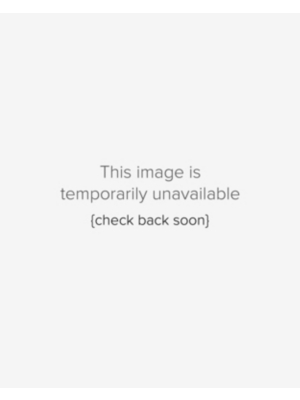 includes shave gel and even post-shave cream. So while the flight was a little rough (is there an unspoken screaming contest for 2-4-year-olds?), I survived thanks to my natural-ingredient infested moisturizers and cleansers. And when I got home, I even used the leftovers when I hit the showers at the gym (not that I even had to work off any vacation weight…Thai food is so healthy! Try Lemongrass Grille if you're in New York – they have kickin' Chicken Pad Thai).
Small and compact, mysmartpac is welcome in my brandy new Stella McCartney Patent Duffle Tote (gorge) anytime. And for $9.95 per set, this is the BEST alternative to buying individual mini's at Duane Reade! You can buy these petite kits for him and her prior to your trip online at mysmartpac.com, AAA Oregon, The Hotel Mela and even in some fitness centers nationwide… and if you are a last minute nelly like me, you can even pick up these precious pretty-yourself-up kits while you wait to board your plane at The Lounge in Terminal 4 at JFK airport and Shop 24 at the Dallas Fort Worth Airport.  Happy Jetting!