Sometimes Seeing Red is A Good Thing…by TeenieBelle
My husband is very conscious of the world around him and takes great pride in trying to make a difference in the lives of others. That is why this year, the kids and I are giving him the gift of RED for Father's Day.
(RED), the brand designed to engage business and consumer power to help eliminate AIDS in Africa, has new products from partners including Dell, Gap, and Emporio Armani that will be sure to please dad in a variety of ways. For every (PRODUCT)RED item sold, up to 50% of profits will go to the Global Fund to benefit HIV and AIDS programs in Africa with a focus on the health of women and children. Since its launch in 2006, more than $130 million has been generated by (RED) partners and events for the Global Fund.  (RED) money is already at work in Swaziland, Rwanda, Ghana and Lesotho.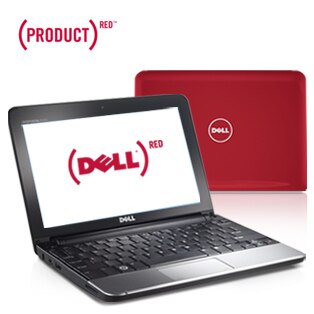 For the Traveler: (DELL)RED  
DELLhas just launched the ultimate travel companion, the Inspiron Mini 10.  Weighing in at less than 3lbs, the portable netbook combines highly mobile and robust design with leading edge wireless and entertainment features that keep Dad connected to home, even when he's miles away.
For the Business Man: (EMPORIO ARMANI)RED 
Emporio Armani's (RED) heart cufflinks are ideal for the hard-working dad in your family.  They are available for $175 in Emporio Armani stores, worldwide.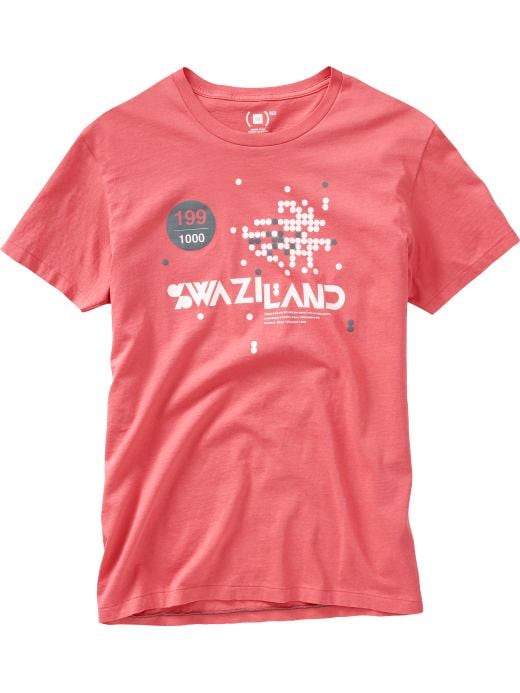 For the Fashionable Father: (GAP)RED 
Gap provides perfect laid back summer style for Dad with a collection of colorful and chic men's  (PRODUCT)REDgraphic Ts designed by emerging artists.  The shirts are available Gap stores and online at www.Gap.com/red for $28.
You can also learn more about (RED) at www.joinred.com